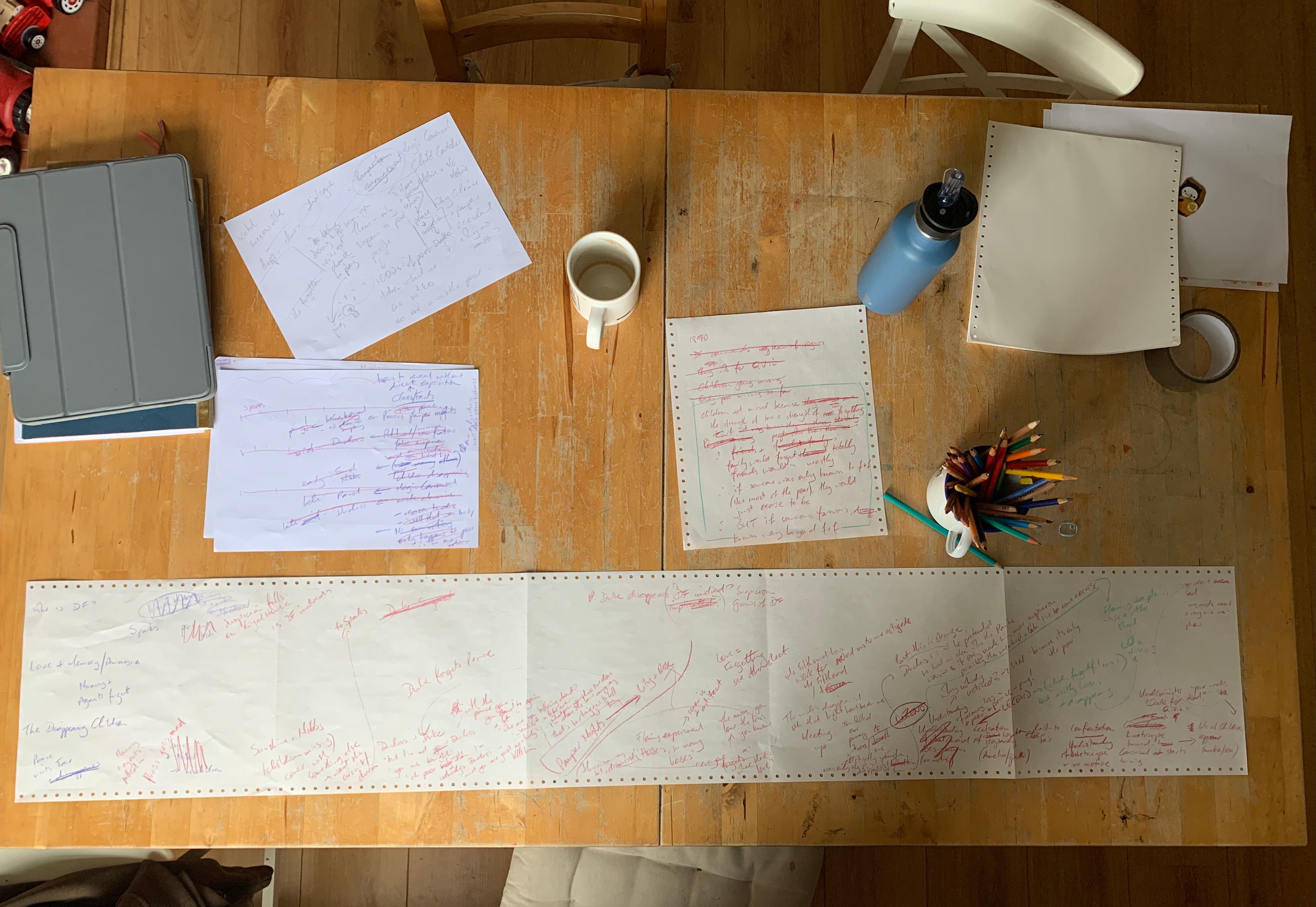 I'm indebted to writer/directors Elvi Piper (Wrongsemble) and Dan Mallaghan (154 Collective) and Arts Council England, for helping me smash though my near ten-year creative roadblock, and start writing the script for Darcy Filthound in earnest.  
Darcy Filthound is a sleazy rock musical set in Victorian England.  It centres on a dysfunctional collective of scoundrels and psychopaths...enlisted by Her Majesty to address the more unnatural threats to the Empire.
Working with Elvi and Dan was a cathartic experience.  It's such a relief to breath new life into the old dog after all this time. 
So now, in the words of Mr Filthound, "it's time to save the world. One atrocity at a time".

For more information, visit https://www.facebook.com/DarcyFilthound.