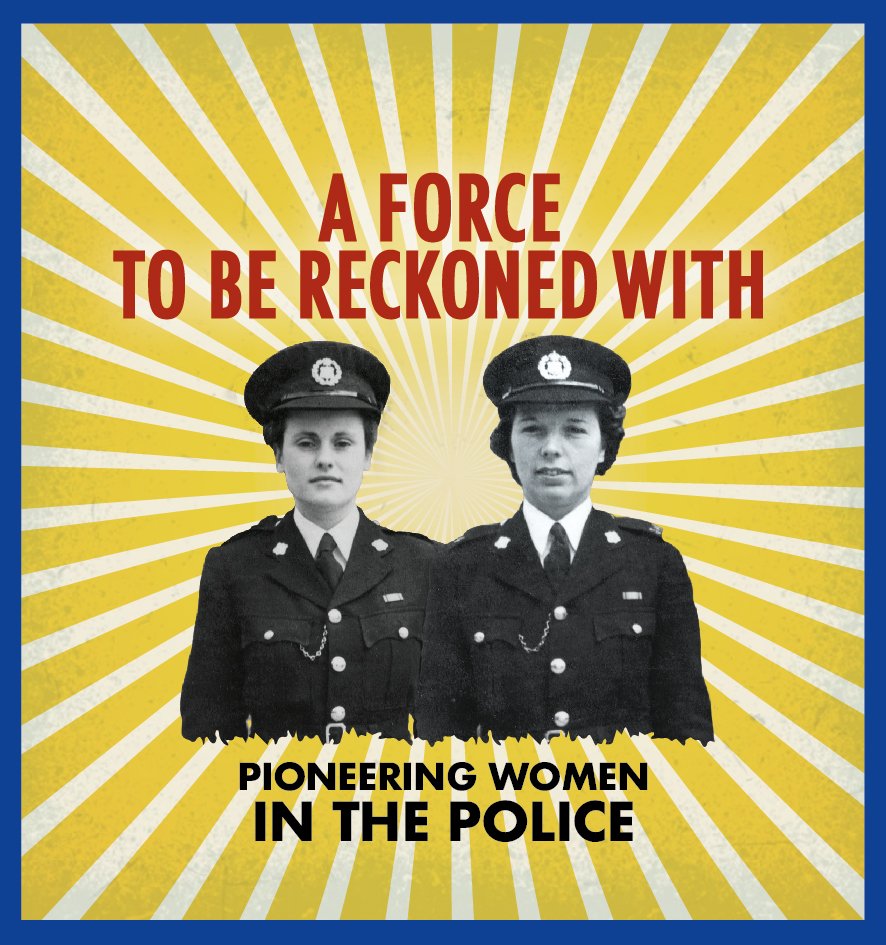 I'm humbled (there, I said it) and excited to start rehearsing next month as Musical Director for Mikron's production of A Force To Be Reckoned With.
I've followed Mikron for years, visiting shows with my daughter, and was always blown away by the level of writing, performing, composing and musicianship on show. The fact that they tour in a narrow boat only serves to make them even more awesome, in my opinion!
As a company they've been bringing theatre to unusual spaces across the country for over 50 years, so it's a real honour to be working with them. They're also the loveliest bunch of people, and the cast they've assembled for this production is fantastic.
As the icing on the cake, I'm reunited with director Gitika Buttoo, who I worked with on the Leeds Conservatoire's production of Macbeth at Leeds Playhouse last year.
For more information about A Force To Be Reckoned With, follow this link:
https://mikron.org.uk/shows/a-force-to-be-reckoned-with?mc_cid=0932d27b92&mc_eid=1c95d66a5b