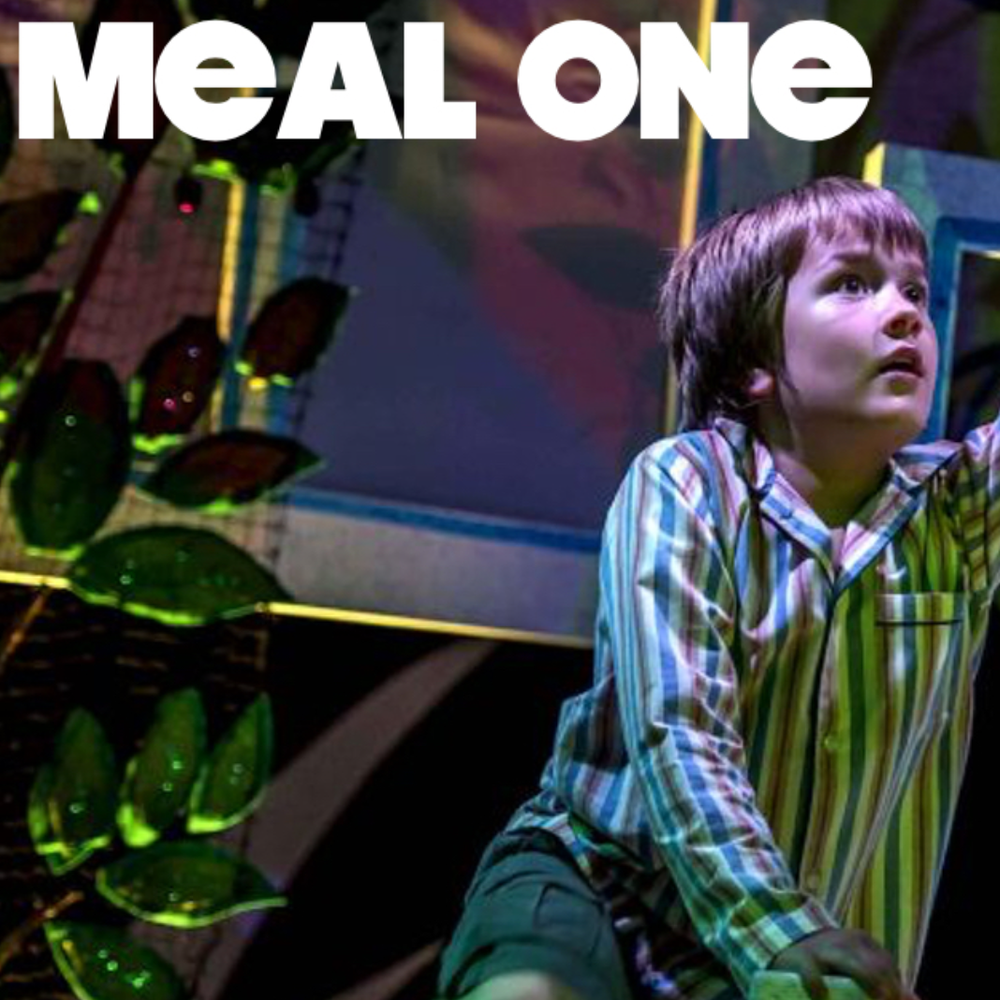 Musical Director
Meal One
In January/February 2022 I worked as Musical Director for 509Arts' first touring production of Meal One, based on the wonderfully absurd children's book written by Ivor Cutler in 1971, illustrated by Helen Oxenbury.
509Arts' adaptation was a magical family show filled with music, songs, dance, breathtaking projections and augmented reality surprises.
For further info, visit:
https://www.509arts.co.uk/project/meal-one/
Musical Director
peter pan flies again
In September 2021 I was Musical Director for Wrongsemble's production of Peter Pan Flies Again, a musical pop-up adventure  for the whole family.

The performance, commissioned by Bradford Literature Festival.  featured a host of reimagined musical favourites, performed using a variety of acoustic instruments played by multi-talented actor-musicians.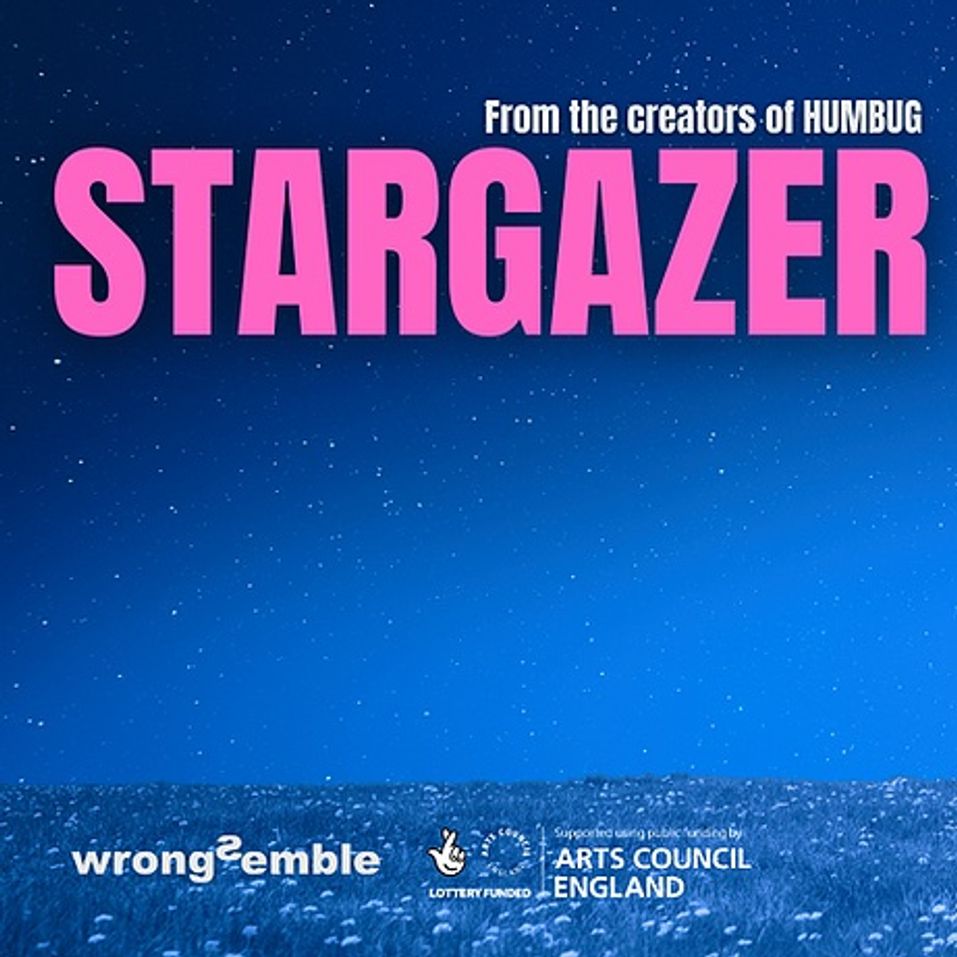 Composer
STARGAZER
In July/August 2021 I wrote and recorded the full score for Stargazer, by Wrongsemble - an online sci fi adventure from the same universe as the hugely successful HUMBUG (see below). 
It was be released on 13th August 2021.
To see the trailer and listen to the main theme suite, visit the Video and Portfolio pages.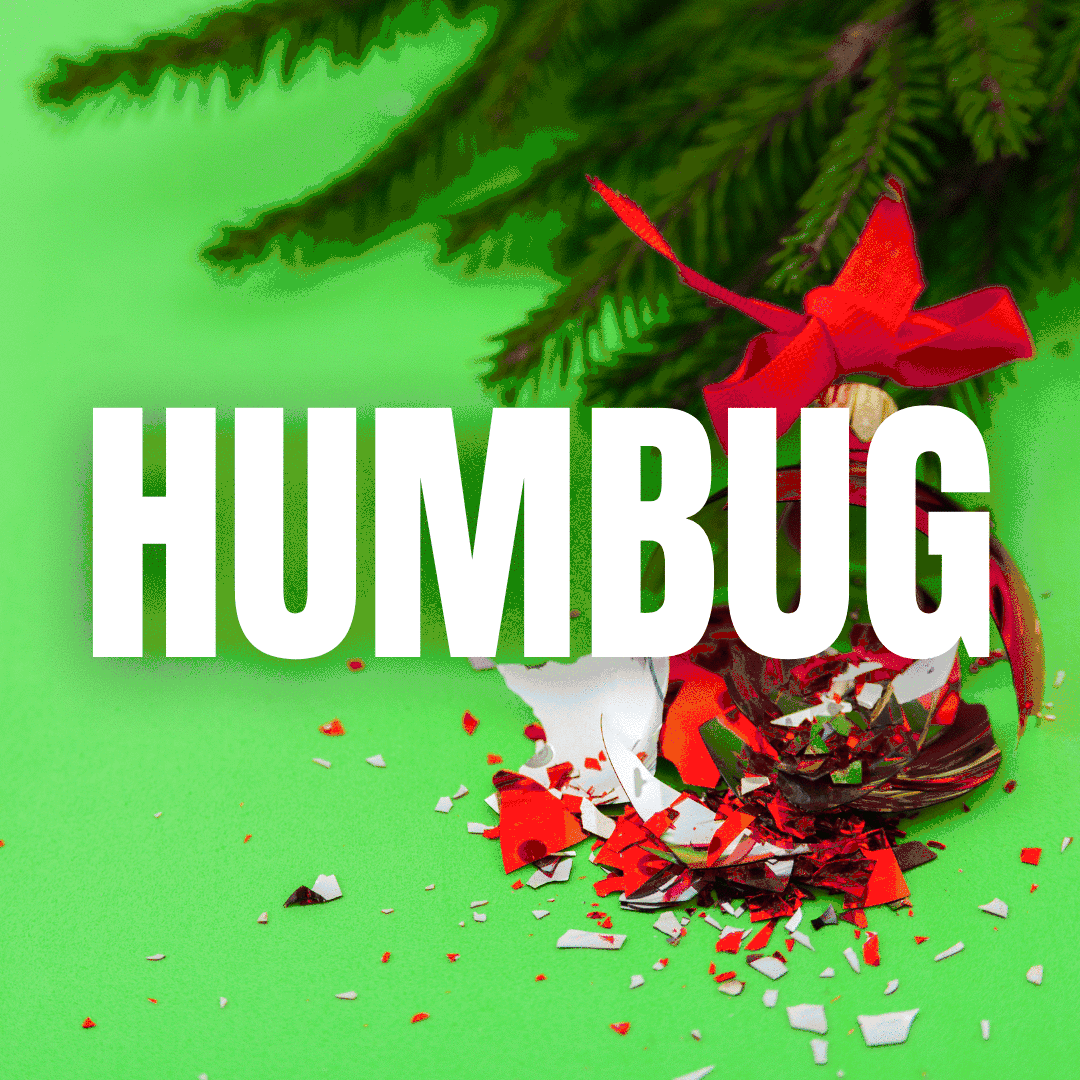 Composer
HUMBUG
In October/November 2020 I wrote and recorded the theme and incidental music for award-winning theatre company Wrongsemble's online production, HUMBUG. 
HUMBUG was a set of short online films, set at Christmas, that together created an interactive narrative which families could enjoy at home. 
 
It was be released online on 1st December.
To see the trailer and listen to the main theme suite, visit the Video and Portfolio pages.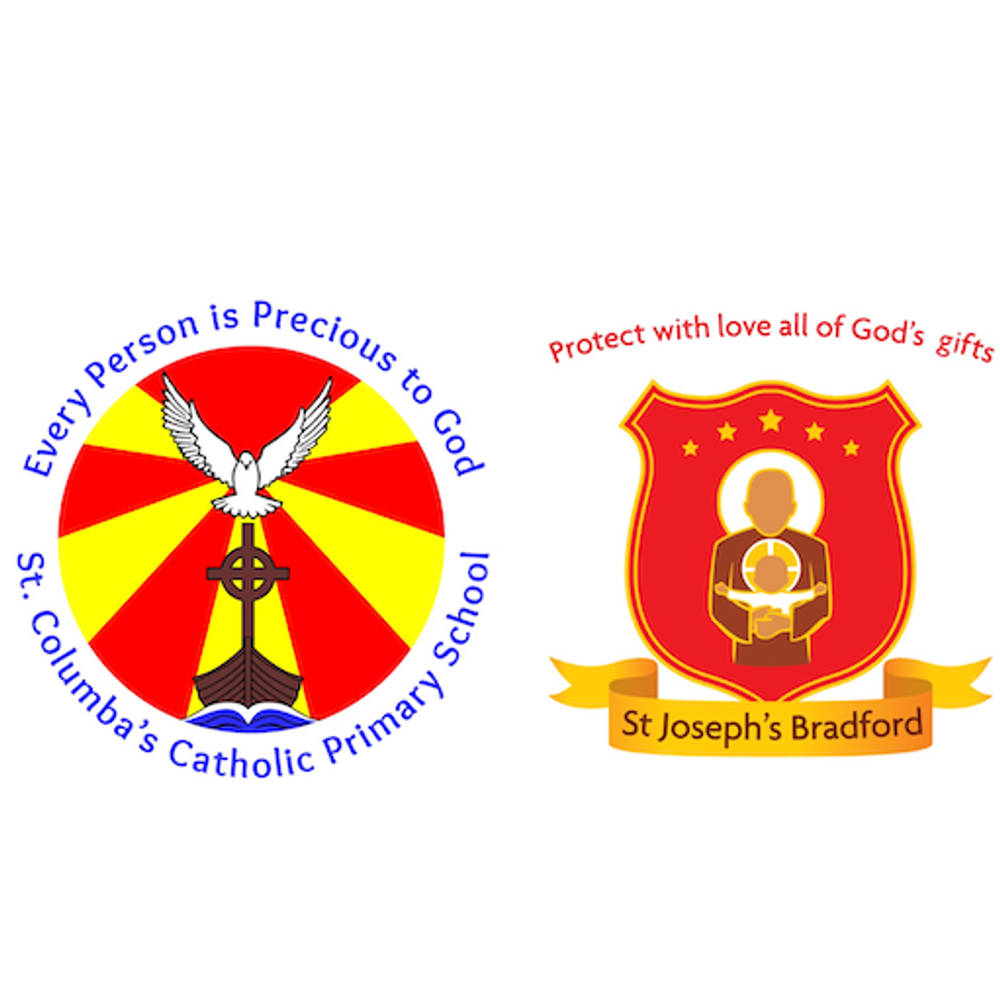 Composer/Tutor
Leaver's Song Project
For three weeks in July 2020 I  worked with final year pupils at St Columba's and St Joseph's Catholic Primary Schools, Bradford, to write and compose their School Leaver's Songs. 
Writer / Drama Teacher Sian Willams and I met Year Six teaching bubbles each week via video conferencing, to explore their memories of Primary School and their hopes and fears about the changes ahead.  The process was especially poignant under lockdown, with pupils already familiar with the experience of missing those close to them. 
The project gave the pupils a degree of outlet for their current situation, along with a unique musical record of this developmental milestone.