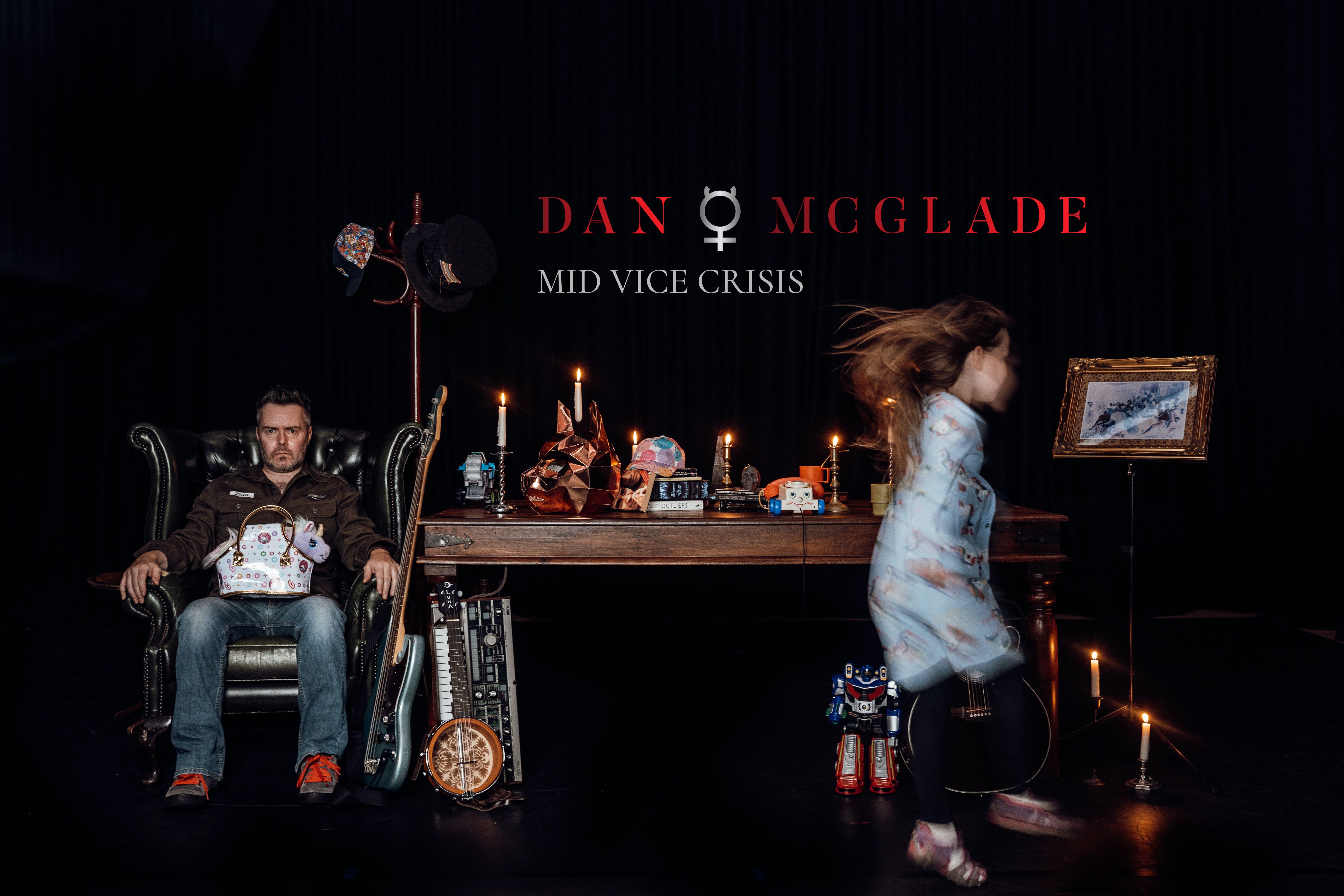 It was fantastic to meet up again with the magnificent Laura Adams recently at Mind The Gap Studios, for the EP photoshoot. 
Laura did my first shoot at Hyde Park Picture House in 2020 (see Gallery), and since then it's been so inspiring to see her career go from strength to strength, including starting an insanely successful photography course. 
We had a great day and it was fabulous to be able to include my kids in the shoot.  The collision of fatherhood with a fledgeling full-time music career, and all the unexpected benefits that brought, formed the basis of the shoot.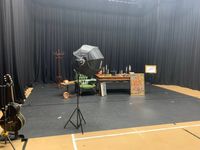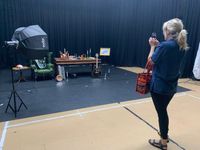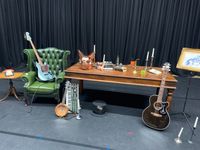 The larger image at the top is a sneak peak at the first draft of the EP cover…it's a work in progress so any thoughts are welcome!