...seriously, if I had longer I'd have come up with a better title, but I was in rehearsals and wrote it in about three minutes so there you go.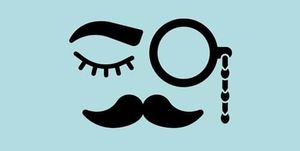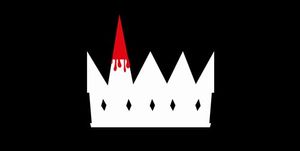 I'm beyond excited to be working as Composer, Sound Designer and Musical Director for two Leeds Playhouse / Leeds Conservatoire co-productions - Macbeth and Twelfth Night. 
Both shows will be performed at the Courtyard Theatre at Leeds Playhouse, featuring actors and actor-musicians in the final stage of their degrees at the Conservatoire. We're currently in rehearsals for both shows and it's been a delight to work with such a friendly, talented company! 
Each production demanded wildly different musical styles and sonic palettes, but it's been a very enjoyable challenge!  And while it's deeply rewarding to know that your contributions are helping define the unique aesthetic of each production, my favourite moment is when you overhear a cast member humming one of your tunes during lunch break…that'll do for me. 
For more details about each production, visit the following links… 

BBC Look North feature: https://youtu.be/XUr34TpwqQg
MacBeth: https://www.leedsconservatoire.ac.uk/visit-us/whats-on/macbeth/ 
Twelfth Night: https://www.leedsconservatoire.ac.uk/visit-us/whats-on/twelfth-night/ 
Here's a couple of previews.  I'd love to know what you think...
"Ambition" (Macbeth): https://on.soundcloud.com/bnWco 
"Come Away Death" (Twelfth Night): https://on.soundcloud.com/LvP7H (to be sung by someone who isn't trying quite so hard to be Tony Hadley)