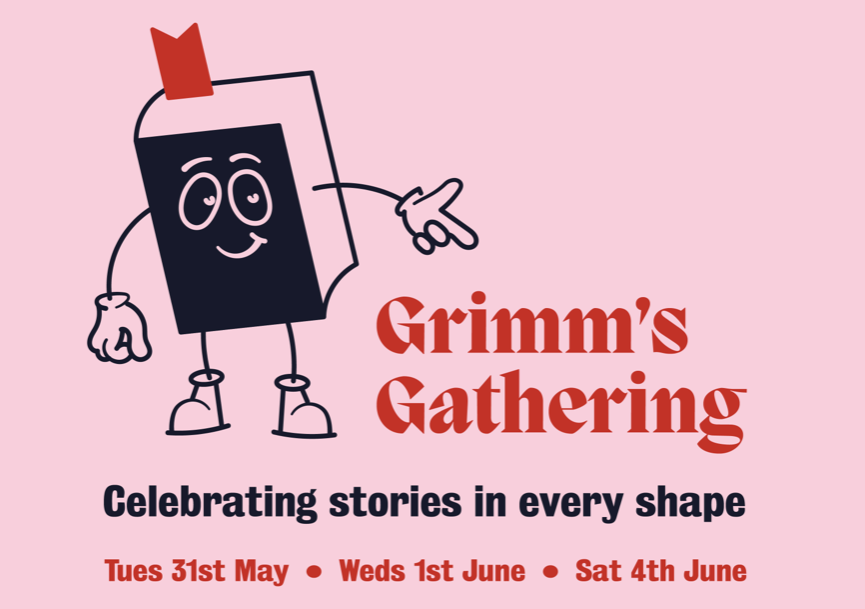 On Tuesday 31st May, Siân and I are presenting our story performance of Owl Babies at Grimm's Gathering, a pop-up festival celebrating stories of all shapes, featuring masterclasses and workshops with leading musicians, authors and artists, over the Old Town Hall in Rotherham.  It's the furthest the Owls have travelled and it's an amazing festival...so we're quite excited about this one! 
Grimm's Gathering is organised by the legendary Grimm & Co, a registered charity supporting under-resourced children and young people aged 7 to 18 with their confidence and skills around creativity and writing.  Its patrons include such luminaries as Joanne Harris, Ian McMillan, Abi Elphinstone and Mark Gatiss. 
Performances are 20 minutes long and start at 12.30pm, 1.30pm, 2.30pm and 3.30pm. 
Full details and booking info: https://grimmandco.co.uk/gathering/