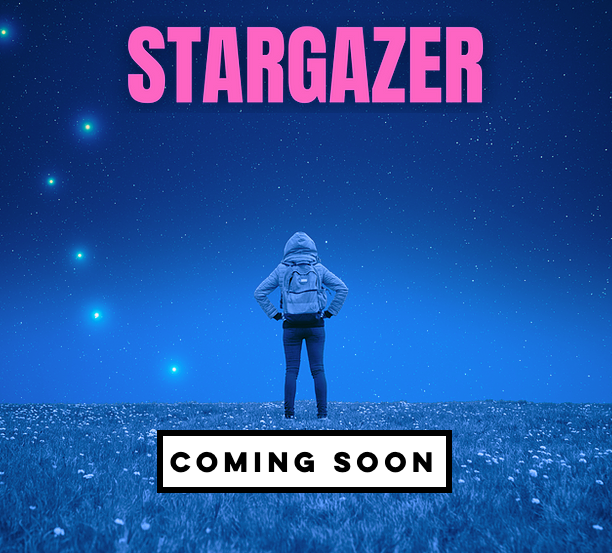 Hot on the heels of the great DYCP news comes the news that the achingly wonderful Wrongsemble have commissioned me to write the music for two new projects, AND musically direct a third.

It's going to be a busy summer...
Lost Property, commissioned by The British Library and inspired by Paddington's arrival to London, invites children to experience the Lost Property Library with master storyteller Richard O'Neill, and imagine what would happen if Paddington came to Leeds.
Stargazer is an online theatrical adventure for the whole family.  From the people who brought you HUMBUG, this brand-new digital production will beam you back to the Ministry of Make-believe to meet a host of new (and familiar) characters, accompanied by a Fact File of activities to complete and clues to solve.
Peter Pan Flies Again, commissioned by Bradford Literature Festival, is a magical musical pop-up adventure, perfect for the whole family. The performance features a host of reimagined musical favourites, and is accompanied by an interactive activity session led by the cast.
...all of which is awesome.  But I can't help wondering...is it possible to feel excited, grateful and slightly terrified all at the same time? 
I guess it is.