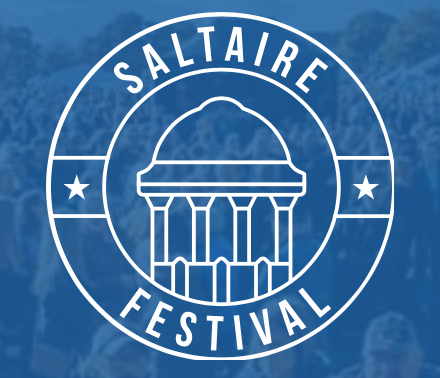 On Saturday 16th September, at the truly rock and roll time of 11:00AM, I'm playing my first gig with a full band, at the iconic Saltaire Festival Bandstand Stage. 
Expect a full throated performance…as my erstwhile companions, The Dirty Deeds, and I showcase material from my forthcoming EP, Mid Vice Crisis.  
Full details here: /shows
I am so, so, so, so excited.