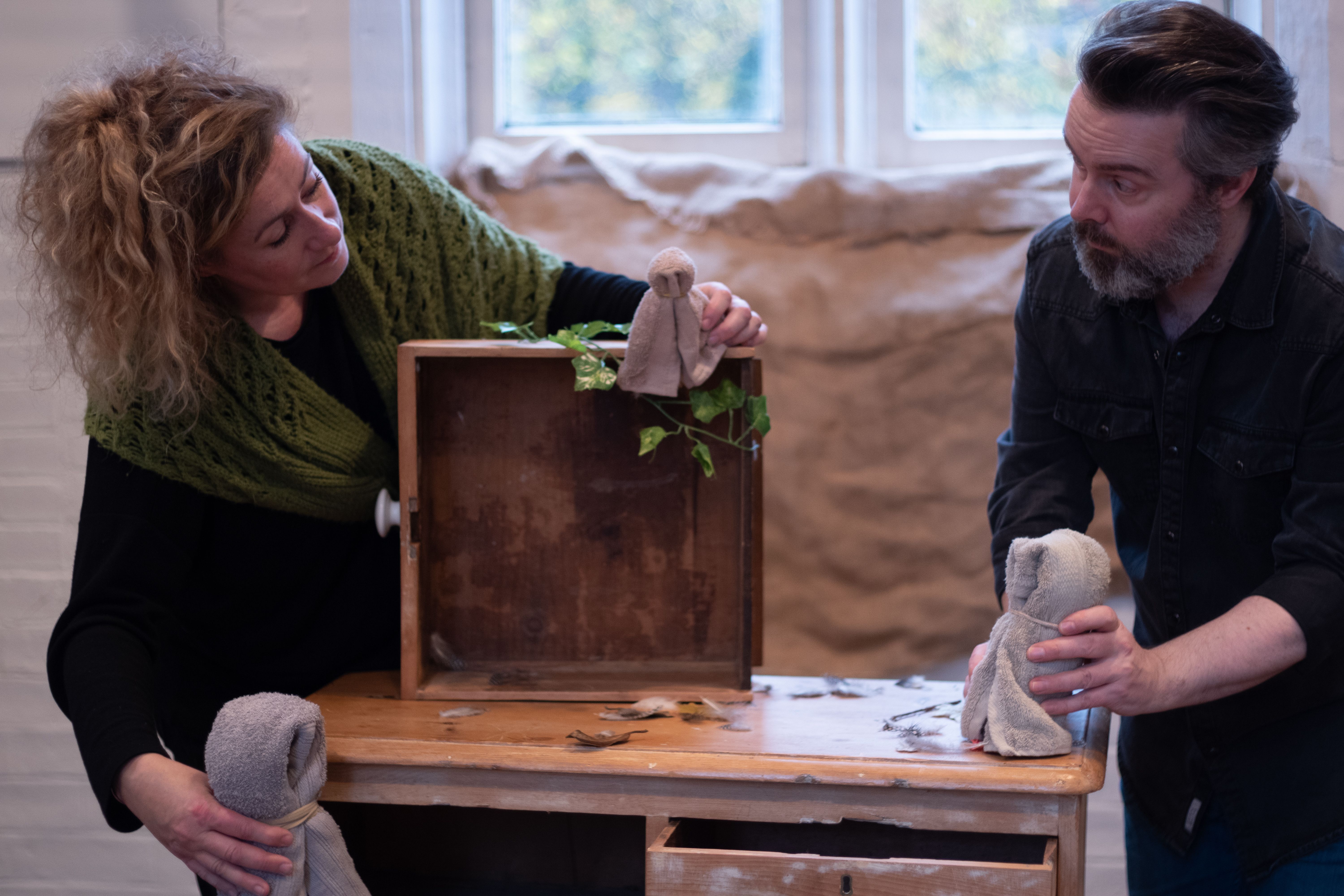 Siân (my fantastic collaborator) and I are really chuffed to be performing Owl Babies at Saltaire Festival! 
We're performing three times during the day on Sunday 11th September in Roberts Park.  Exact times and location to be confirmed asap.
In the meantime, please feel free to check out our first promotional video!    
Under the graceful supervision of media guru and dear friend Jax Griffin, two wonderful filmmakers - Rachel Bottomley and Mia Haslam - created a beautiful promo for our Owl Babies show. 
Rachel and Mia recorded two shows during our tour of Bradford libraries earlier this year as source material.  Mia then edited the content together using some of the original music from the show. We are exceptionally pleased with a result, which you can see here: 

https://youtu.be/q-sXw5IWPIg
For further details about the Owl Babies, visit: https://www.owlbabies.co.uk