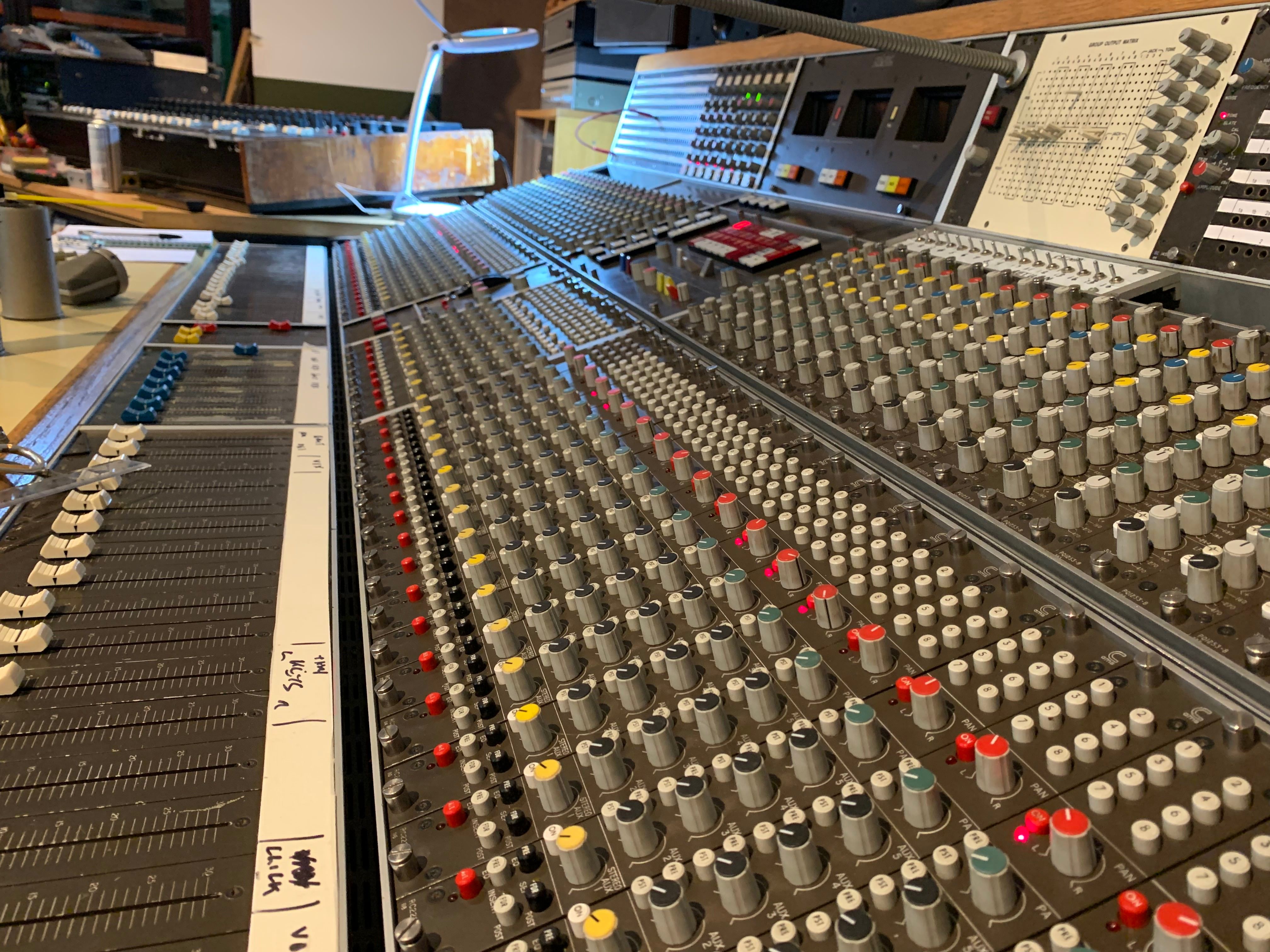 After the inevitable delays and breaks caused by Covid, weather, families and isolated outbreaks of procrastination, it's been great to Get Back (see what I did there?  Sorry) into Trapdoor Studios this month, to begin the final push towards finishing the solo EP, with engineer/owner/analog wunderkind Alex Eden. 
Four of the five tracks are now mixed and mastered.  We've added the brass section (yes, brass section) to the closing track, and some superfluous multi-channel nonsense to the opening track which, even now is shaping up to be quite the monster… 
Once finished, there will be the inevitable publicity marathon (which perversely, I'm rather looking forward to - so I'm sorry in advance about that), and all being well, real live performances. With a band and everything.