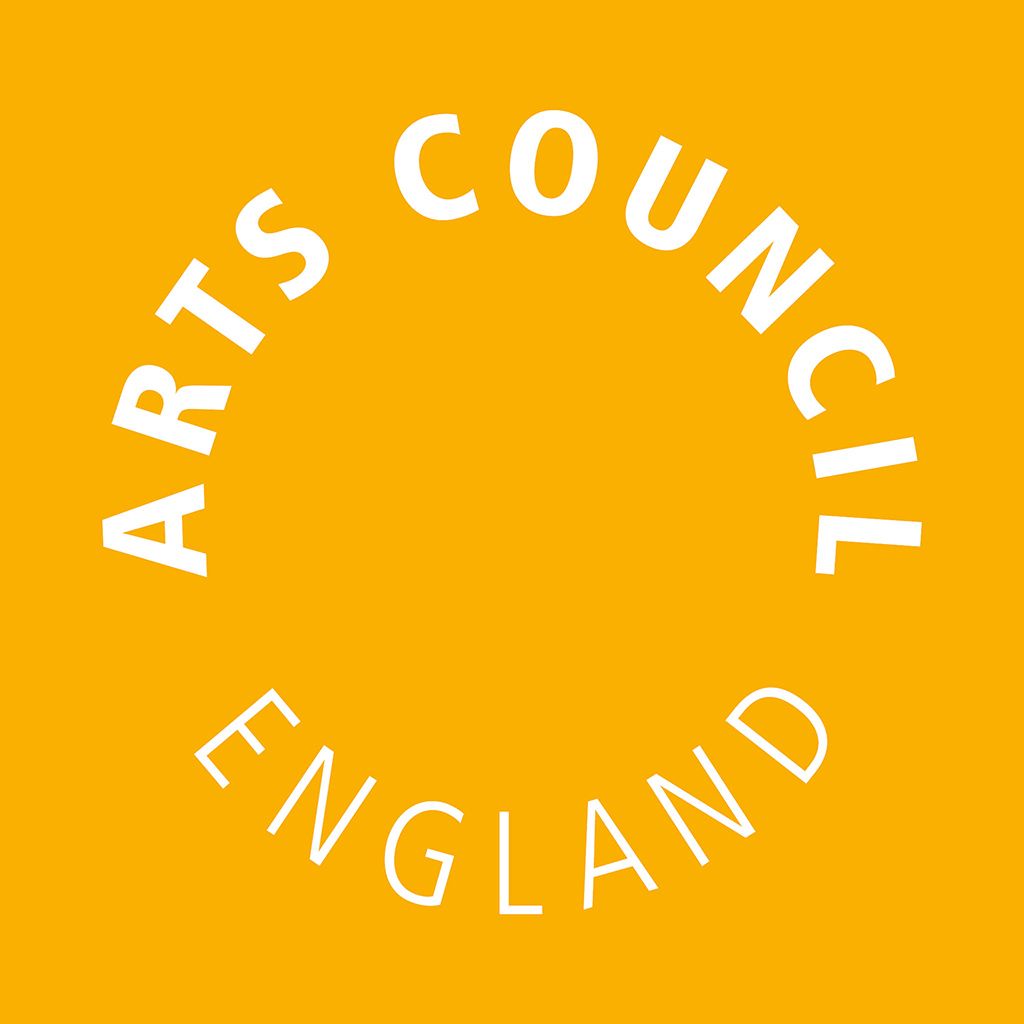 My application for the Arts Council's Developing Your Creative Practice grant has been successful.  DYCP supports individuals who are cultural and creative practitioners and want to take time to focus on their creative development.  I'm a bit blown away - I still can't quite believe it. 
The grant will allow me to take time away from paid work to develop my existing skills and learn new ones, such as live streaming and performance software. 
It'll also allow me to record my first solo EP of original songs.  I've got twelve demos which need to be whittled down to about four...so I'll be throwing an online listening party, exclusively for mailing list subscribers, where I'll be asking for your opinion on which songs should go on the EP.  I'll also be running a competition for the EP title itself *. 
I must be mad. 
More ominously, the grant means I can finally begin development of my Victorian sleaze-rock supernatural mystery steampunk immersive musical, Darcy Filthound.  Well, quite.

* EP McEP Face?  Don't even think about it.