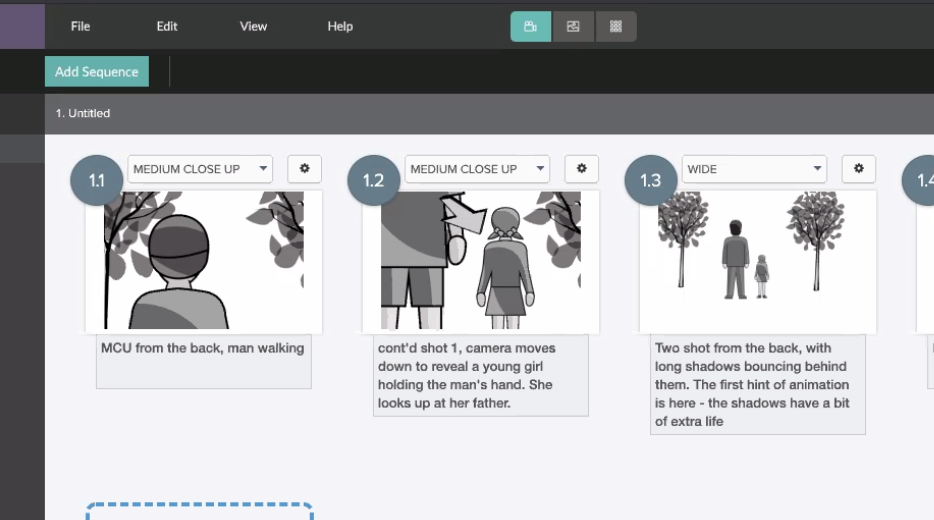 Several months ago, Bradford Council opened applications to its Make: Film fund, looking for creative short films, made by contemporary storytellers based in Bradford district. 
Film-maker Jax Griffin, animator Lou Sumray and I submitted an application to fund a film based around one of my songs, "I Don't Want To Be Five", and I'm happy to report we were successful. 
Jax and I have finished storyboarding, and after a couple of weather-related postponements we're due to start filming this weekend...further weather permitting. Lou will then be adding her own unique perspective, which we're more than a little excited about. 
The films are due to be screened in late February. More details as soon as I have them.