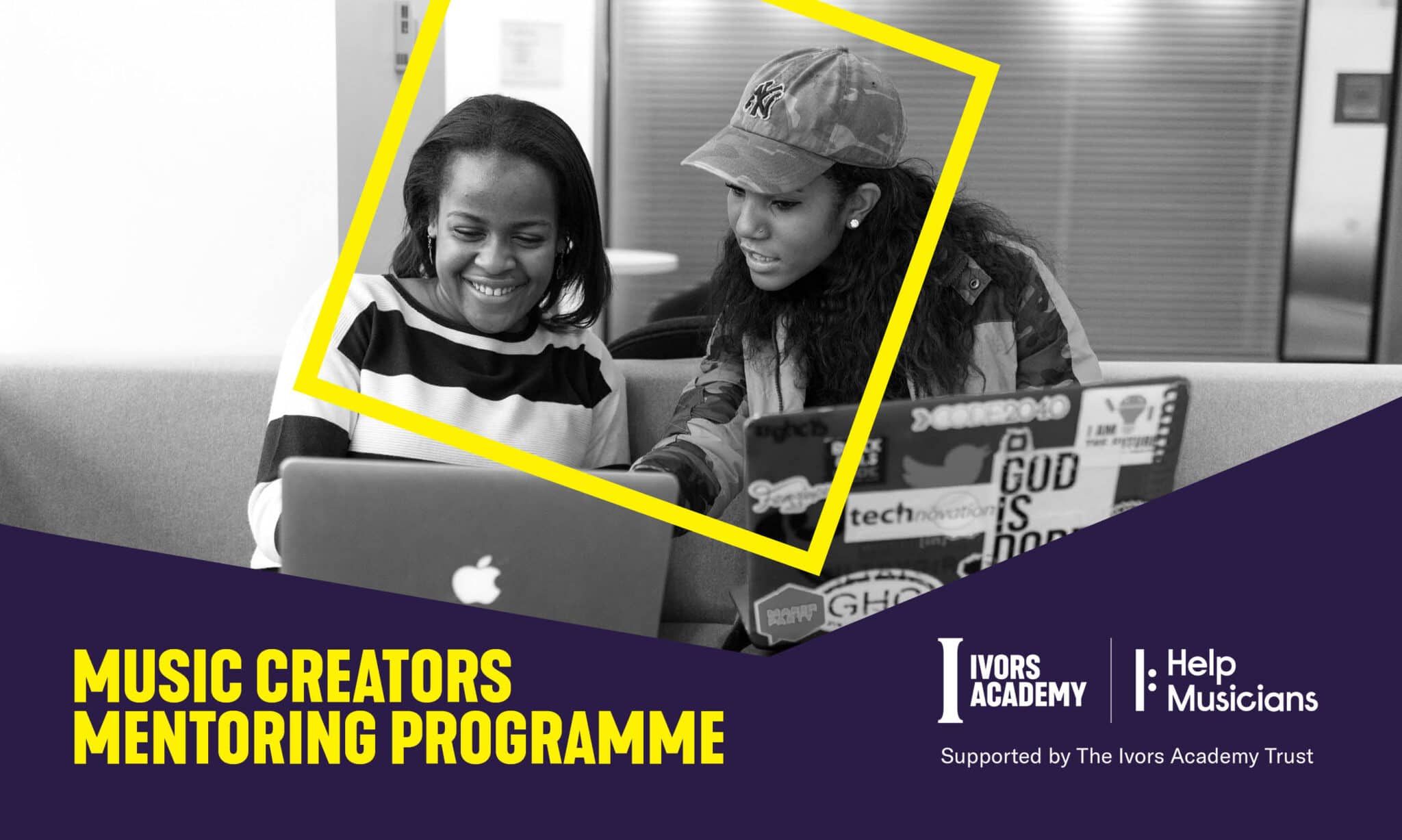 The Ivors Academy is the home of all songwriters and composers. For over 70 years they've represented music creators in the UK, and bestowed the biggest honours in the industry to giants of modern composition and songwriting. 
So I'm pinching myself slightly, because I've been selected to be one of twenty five music creators nationally to take part in the inaugural Music Creators Mentoring Programme.  This project facilitates access to the wider music-making community, matching skills and knowledge. It provides creators with a space to learn, develop and maximise their potential. I'm so pleased to have as my mentor a remarkable musician, John Mcburnie, whose musical career stretches from being taught how to play a B chord by Jimi Hendrix while bunking off school, through playing & singing on the 'Baker Street' sessions for Gerry Rafferty, playing on 'Don't Go Breaking My Heart' with Kiki Dee & Elton John, co-writing with Camel, working with Arthur Brown (Fire) and recording with Phil Collins.  And that's before all the music he continues to write for TV and theatre. 
Suffice it to say that if someone asked me to make a list of all the previous experience I'd look for in an ideal mentor, I could probably save a lot of time by just writing John's name and leaving it at that. 
I feel genuinely lucky to have been paired with such a friendly, fascinating mentor, and I'm really looking forward to where our shared journey will take us during the months ahead.