Music for Media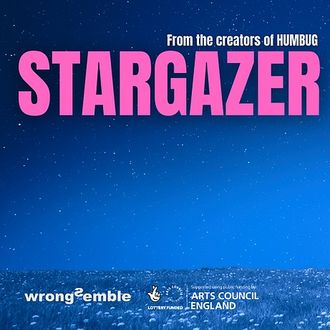 Stargazer
Wrongsemble Theatre
Main theme for sci-fi adventure film series, 2021.
Music for media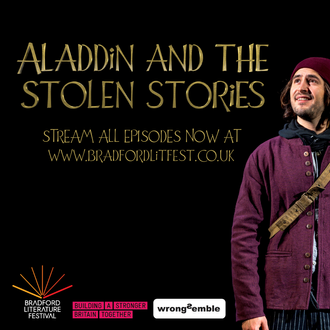 Aladdin and the Stolen Stories
Wrongsemble Theatre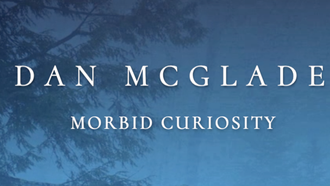 Morbid Curiosity
music theme
Music for thriller, horror, crime drama, action media or advertisement.
Music For Media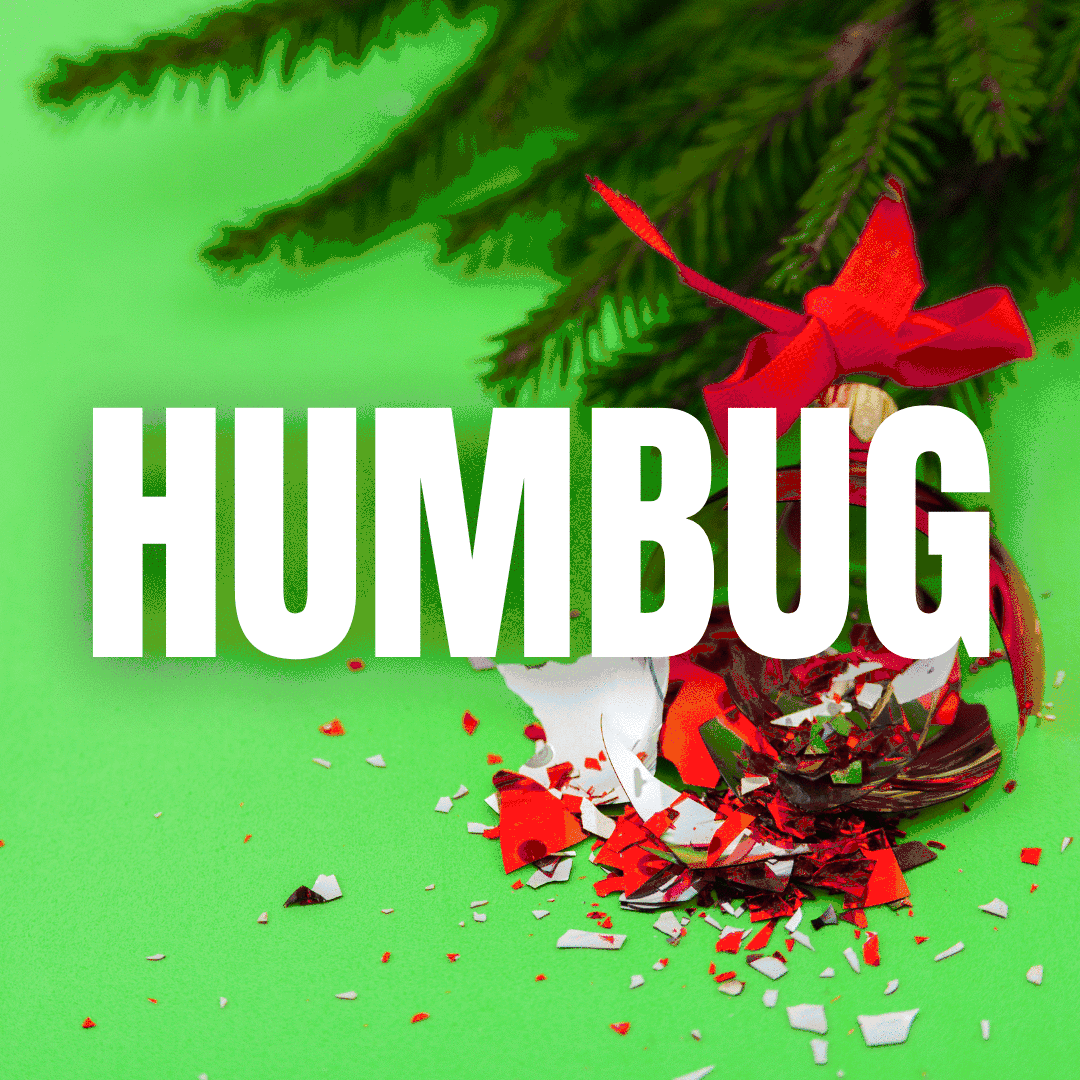 HUMBUG
Wrongsemble Theatre Company
Main theme for mystery-adventure film series, 2020.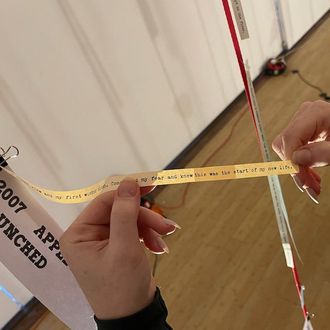 On Reflection
AMBIENT SOUNDTRACK
music for theatre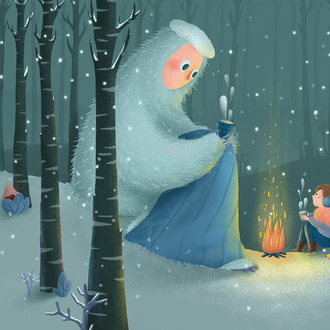 The Snow Beast
MUSIC THEME
Speculative theme for Scratchworks Theatre Company
music for theatre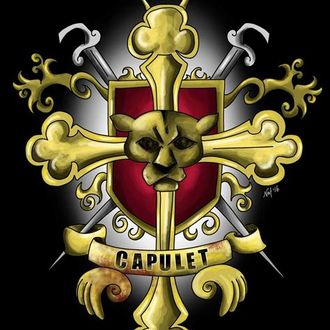 The Siege of Loving Terms
Twisting Yarn Theatre Co.
At home with the Capulets.  A series of themes, performed at Alhambra Studio, Bradford
Rock Opera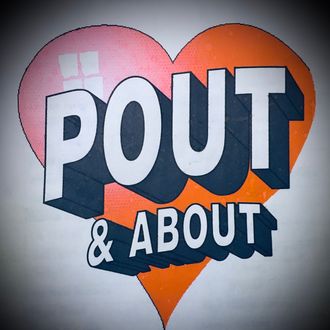 Pout and About
Theatre in the Mill
The opening tracks of a preposterous rock opera (aren't they all?), performed at Theatre in the Mill, West Yorkshire
Children's Theme Music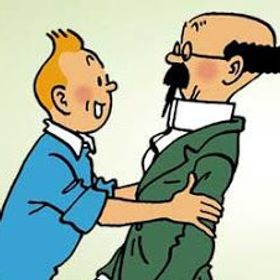 Tin Tin suite
BBC Education Online
A compilation of themes and cues for an online children's game based on Tin Tin.